Special Events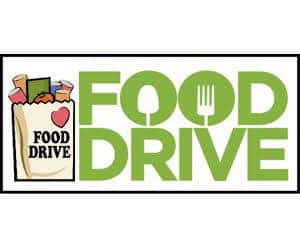 November Food Drive
More Details Coming Soon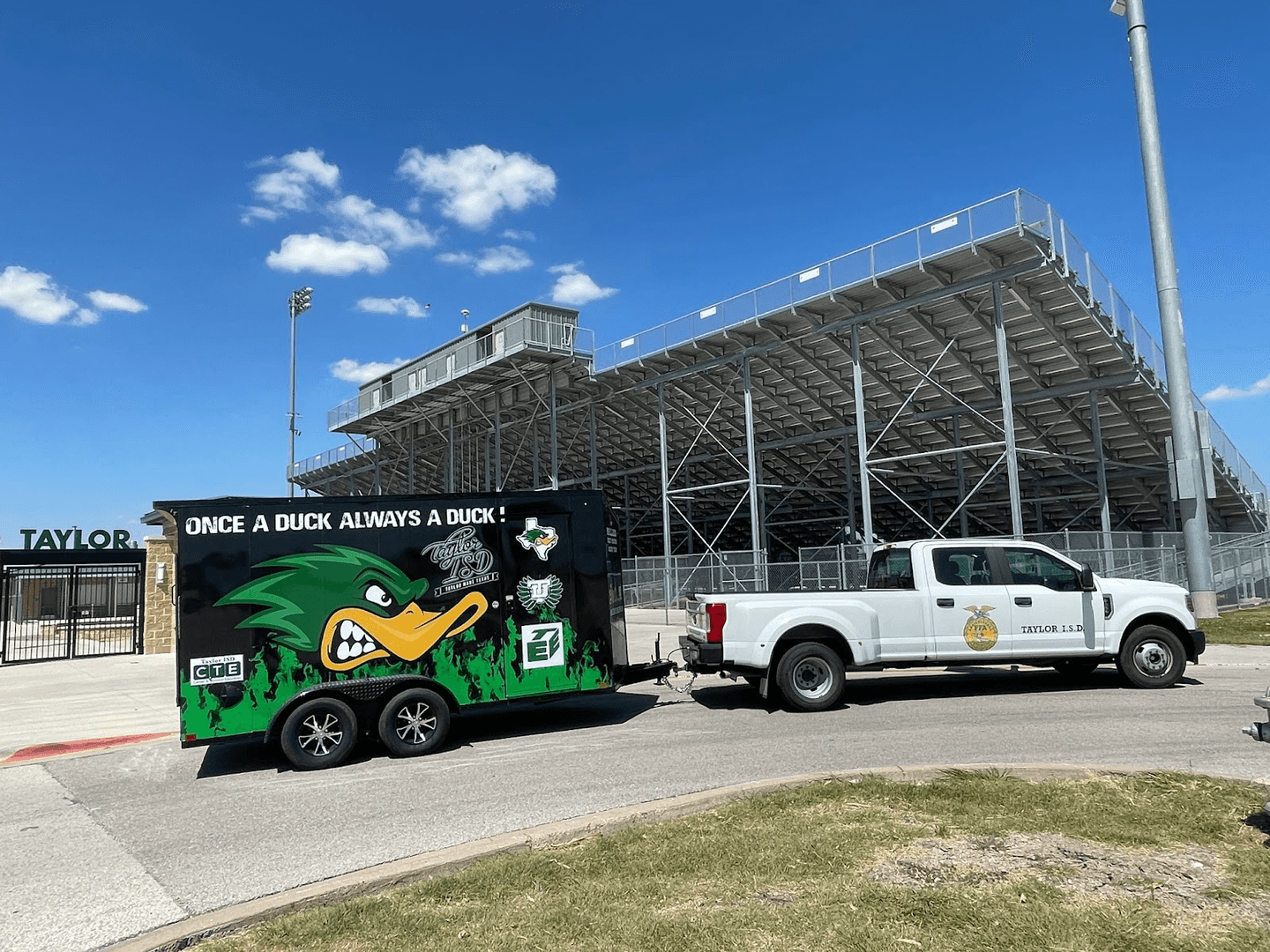 Taylor High School BBQ Cookoff
December 10, 2023
The Duck Brigade is a new campus Tailgate Spirit Group that consists of two BBQ Teams, Duck Dynasty and Mallards MEAT Mavens which is a group of dedicated and passionate high school students who are eager to learn the art of barbecue, teamwork, and leadership. We believe that participating in team activities like this not only encourages physical activity but also fosters important skills such as discipline, time management, collaboration, and effective communication.
More Details Coming Soon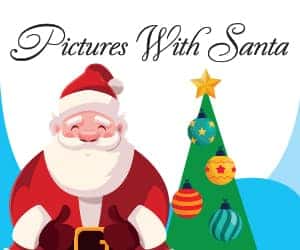 Pictures with Santa
December 19, 2023 | 4:00 – 6:00 pm
Join the Covert family for pictures with Santa! We will also have Santa's favorite snack, milk and cookies!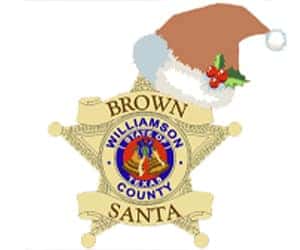 Brown Santa
Join us as we collect non-perishable items, canned goods, and toys for the Travis County Sheriff's Brown Santa.
More Details Coming Soon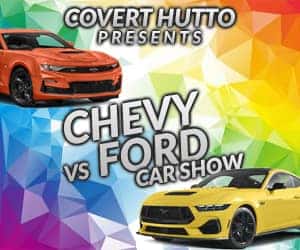 Ford vs. Chevy Car Show
March 14, 2024 | 10:00 am – 2:00 pm
More Details Coming Soon